CAST
Canada-Asia
Sustainability
Tracker
CASD
Suivi de la
durabilité
Canada-Asie
Welcome to CAST
The Canada-Asia Sustainability Tracker. A new initiative from the Asia Pacific Foundation of Canada.
CAST is a tracking and analysis tool that examines open-source materials from across Asia to provide greater situational awareness for Canadian stakeholders interested in the region's development.
To ensure comprehensive coverage, APF Canada's analysts track hundreds of different media, social media, and government sources daily and contextualize stories that are important to Canadian audiences.
ESG
While CAST covers a wide range of events across Asia, its primary focus is on environmental, social, and governance (ESG) events occurring at the sub-national level.
Our expert analysts use proprietary ESG modelling to determine which events to cover and to assign each event an ESG 'profile,' while defaulting to the lowest level of jurisdiction available.
Using this novel approach, CAST can determine ESG-related events in near-real time at a level of analysis conducive to actionable response.
Networks
Rather than treating each event as an isolated occurrence, CAST allows our analysts to link events with common features – including their proximity to similar event 'types'– into informational networks.
By focusing on networks instead of individual events, CAST provides compelling insights into regional actors, relationships, institutions, and trends. CAST analysts use these insights to inform publications and services for the Canadian public and private sectors.
Publications & Services
Our research analysts leverage a growing database of CAST events and informational networks to generate a suite of timely publications and bespoke intelligence products and services.
Weekly Regional Insights

Business Intelligence

Climate Change Impact Intelligence

Political Risk Reports

Strategic Foresight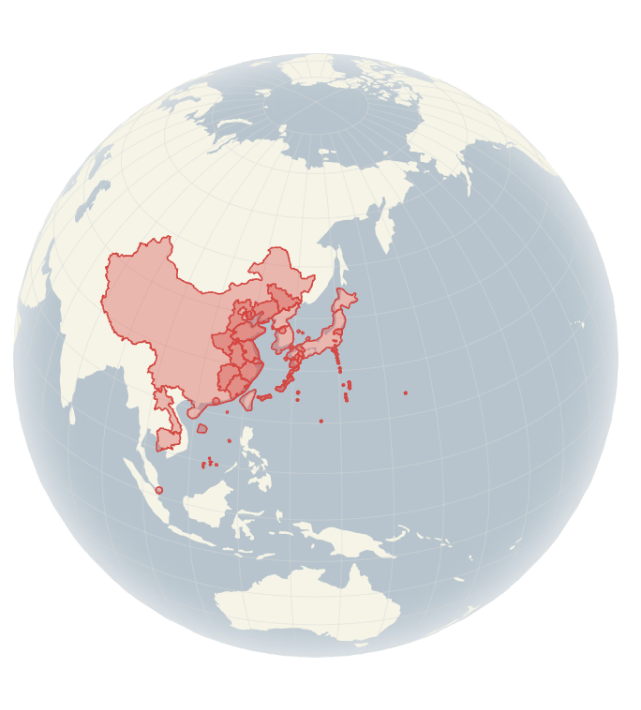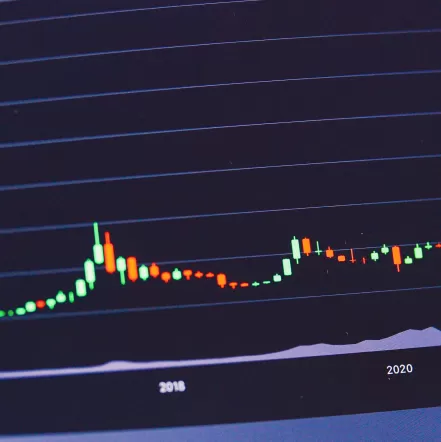 Weekly Regional Insights
Our analysts use CAST data to monitor emerging trends across Asia around issues related to ESG. Tracking trends in critical areas such as food security, new national and/or sub-national policies, environmental degradation, or gendered politics, CAST provides the most immediate means for Canadian stakeholders to monitor developments in Asia.
Outputs: Weekly regional Insight reports on ESG-related trends in Asia that impact Canada and Canadian stakeholders in the Asia Pacific region.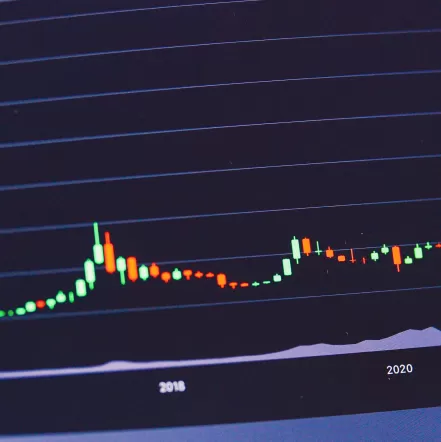 Business Intelligence
CAST analysts track business and political actors to monitor reputation risk and supply chain security, among other potentially disruptive outcomes.
Our analysts monitor sector-specific developments to determine emerging economic trends around industries of particular importance for Canada, including the natural resource sector, clean technology, and agri-food.
Outputs: Monthly Business Intelligence reports for Canadian micro, small, and medium enterprises (MSMEs). And bespoke consulting services for Canadian companies active in the Asian region or interested in exploring future in-region opportunities.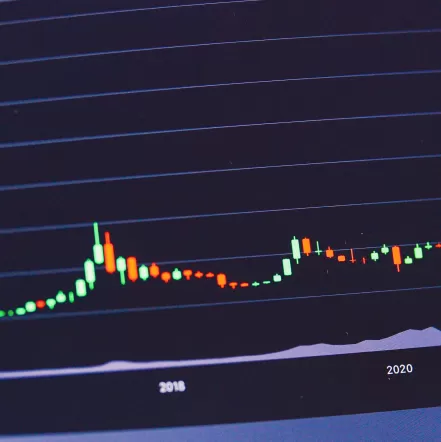 Climate Change Impact Intelligence
CAST's analysts also focus on the impacts of climate change and its threat to life and infrastructure at the subnational level across Asia. From rising sea levels to natural disasters like drought, flood, and fire, the real-time impacts and longer-term implications of the changing climate inform these bi-monthly insights.
Outputs: Monthly Climate Change Impact Intelligence reports exploring environmental-related trends in Asia that impact Canada and Canadian stakeholders in the Asia Pacific.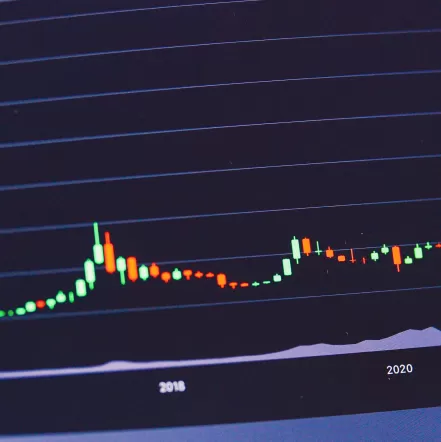 Political Risk Reports
CAST's data is uniquely suited for sub-national risk assessment, particularly political, environmental, social, and operational risk.
Outputs: Regular Political Risk assessment reports and near-real time risk advisory services.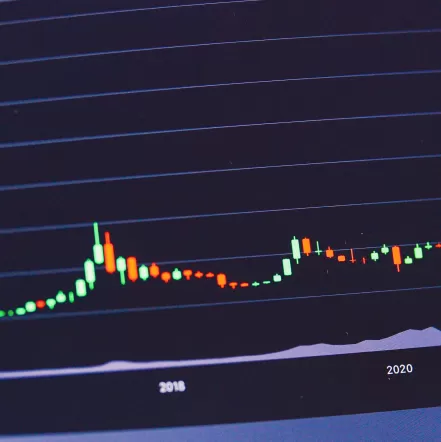 Strategic Foresight
Drawing from our trend analysis efforts and relevant AST-generated data, our analysts leverage CAST and other data in 'horizon scanning' to answer some of the region's most important strategic questions. Will North Korea conduct another nuclear test? Will China respond to U.S.-Taiwan engagement with military and/or no-military countermeasures? Will ASEAN reach an agreement on new standards and protocols around cybersecurity?
Outputs: Expert predictions, or strategic 'foresight,' on the region's future trajectory captured in customized reports.