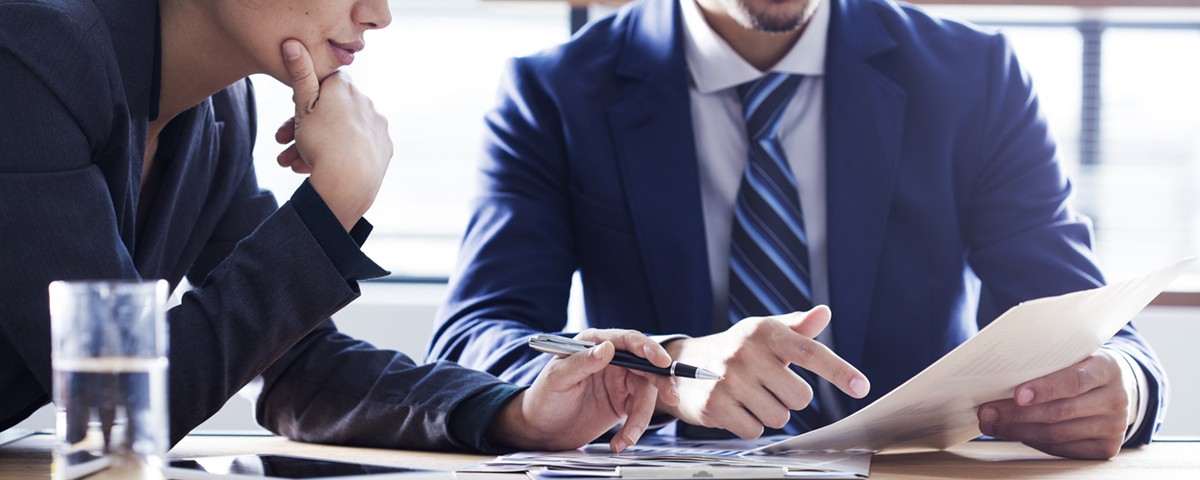 Help us raise awareness about the importance of Canada-Asia relations by contributing to our research and programming
The Asia Pacific Foundation of Canada is a registered charity and receives support from an endowment from the Government of Canada, individual and corporate donors. We depend on your support to increase our activities to raise awareness about the importance of Canada-Asia relations through research and special projects.
There are a variety of ways in which your generous, tax-deductible contribution will help the Asia Pacific Foundation of Canada continue to provide timely, informative and compelling research and activities on a wide range of issues affecting Canada-Asia relations. Please select one of the areas below to learn more, and for additional information, please contact Rosie Bolderston, Program Manager, Grants and Proposals.
Other Ways to Support
One-time or Monthly Donations
Every donation can help to develop programs that broaden Canada's ties with Asia and expand Canadians' awareness of the dynamic and sweeping changes that continue to reshape the region. Become a monthly donor to the Foundation and make a difference year-round! It's easy to sign up, change the donation amount, or cancel at any time.
Sponsorship Opportunities
Sponsorship is a significant way to increase your corporate profile. With a broad range of activities that reach diverse audiences, the Foundation provides many sponsorship and corporate partnership opportunities throughout the year, including roundtable discussions, special events, projects and publications.
Gift of Securities
A gift of publicly traded securities (stocks, bonds, mutual funds) can be an advantageous way to make a donation to the Foundation. In the 2006 budget, the Federal Government announced that Canadians who donate publicly traded securities to registered charities will not be required to pay capital gains tax on the appreciated portion of the shares' value.
Legacy Giving
Make a personal legacy with your planned gift as an ultimate expression of your belief in the importance of Canada's involvement with Asia. Planned gifts help ensure the long-term sustainability of the Foundation. Please contact us for more information about the many ways in which you can incorporate the Foundation into your estate planning.
Asia Pacific Foundation of Canada Charitable Registration Number: 11879 1144 RR0001
Our Media Contact
To request an interview with an APF Canada analyst, or for more information about the Foundation, its projects, publications or staff, please contact Michael Roberts, Communications Manager, at:
michael.roberts@asiapacific.ca
T: 604-630-1527