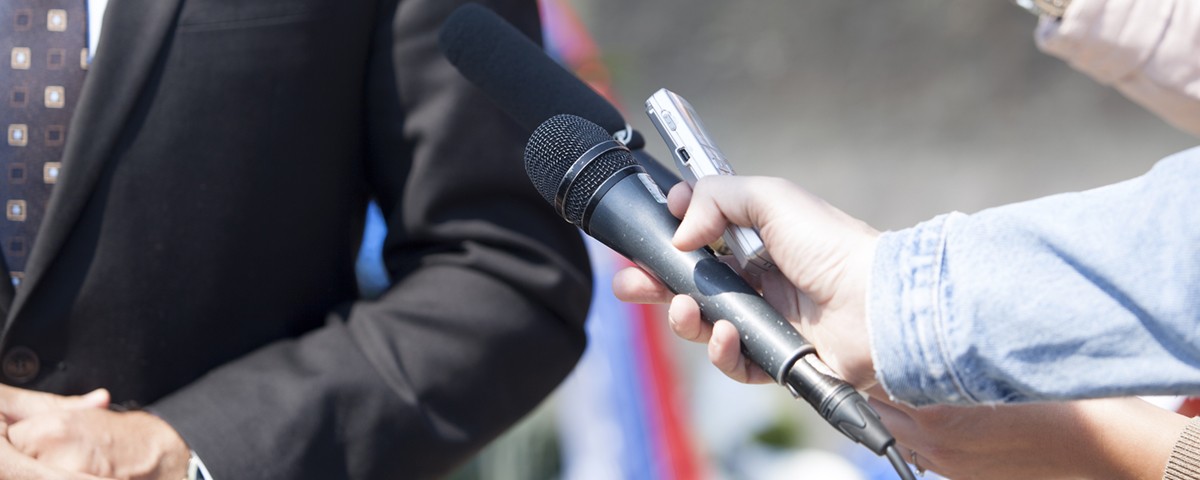 Connecting Canadian and international media with experts, statistics, publications, and polling data
Media Releases
Media Fellowships
The Media Fellowship program of the Asia Pacific Foundation of Canada, supported in part by Cathay Pacific Airways, offers up-and-coming and established journalists the opportunity to spend time in Asia, researching and preparing stories. The program seeks to help Canadian journalists provide more insightful reportage and analysis on Asia and the Canada-Asia relationship while connecting journalists working on this dynamic part of the world.
The Foundation will award up to three fellowships, each valued at approximately $10,000 - $7,000 for in-country travel and expenses, and coverage of trans-Pacific travel with the support of Cathay Pacific Airways. The Media Fellowships are a component of the Foundation's Research Grants Program, funded through the proceeds of an endowment established by the Government of Canada. All grants will be awarded on a competitive basis.
For more information on eligibility, deliverables, and the application procedure, click here.
Our Media Contact
To request an interview with an APF Canada analyst, or for more information about the Foundation, its projects, publications or staff, please contact Michael Roberts, Communications Manager, at:
michael.roberts@asiapacific.ca
T: 604-630-1527